CROSSOVER BLENDERY
Crossover Blendery started in 2018 with a focus on producing beers which challenge and excite. The beers are modern in their ingredients, appearance and taste. But made utilising age-old techniques, processes and equipment. A crossing over from old to new.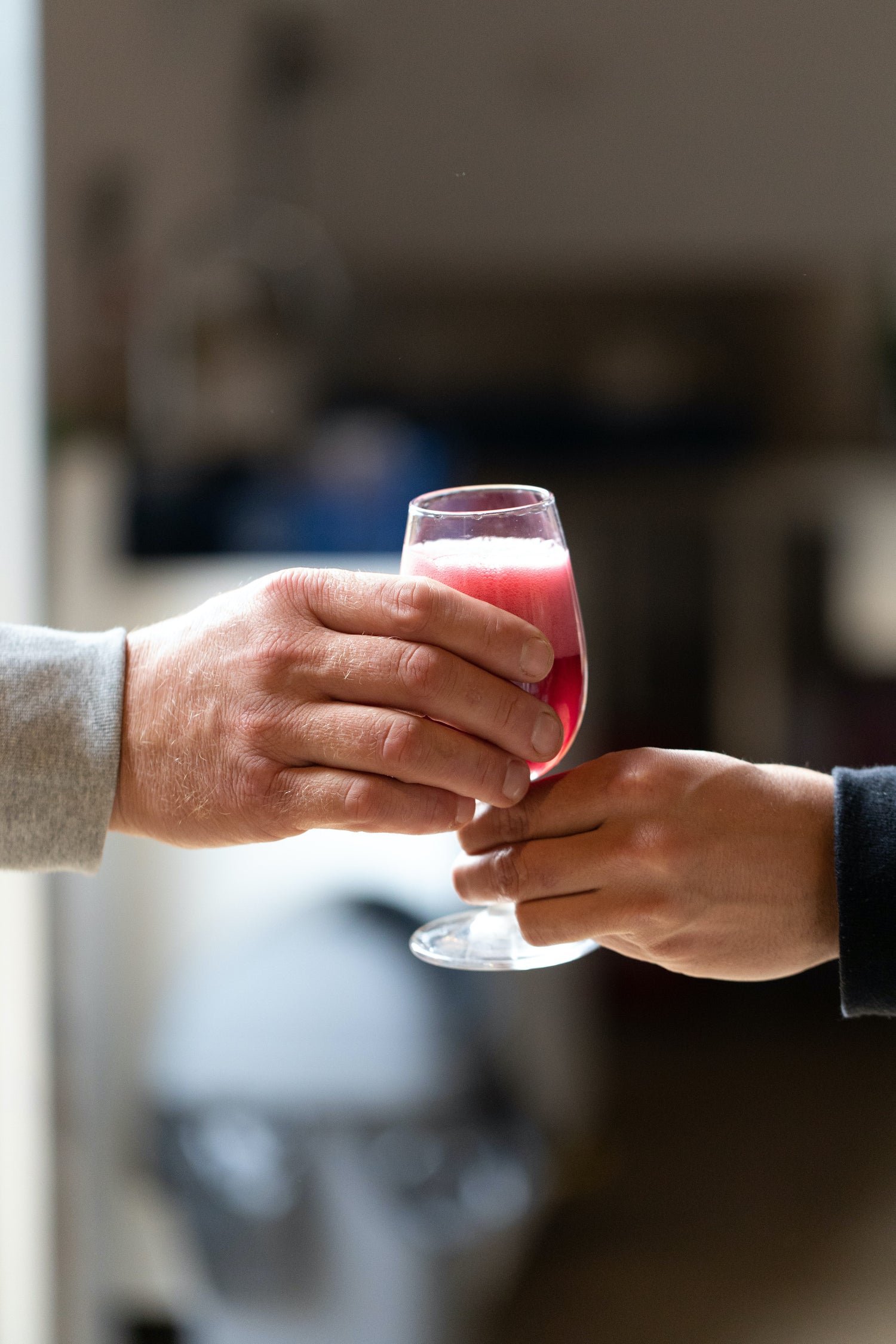 The Blendery Taproom
The Blendery Taproom is now CLOSED for winter.
We will open our Christmas shop at Lannock Christmas Trees from Saturday 25th November. It will be open every weekend (10am - 5pm) until all the trees are sold!
The Blendery Taproom will reopen on Saturday 9th December for the Grainworks Winter Market.
Visit Us
Upcoming Events
Herts Winter Wonderland Christmas Market: 25/11

We will have a stand at our most local Christmas market this year which takes place at the beautiful Tewinbury Farm. Check out the below link for more information.

More Info & Tickets

Crossover Blendery Christmas Shop @ Lannock Christmas Trees: 25/11 - 23/12

In need of a beautiful Christmas Tree and gifts? Look no further than Lannock Christmas Trees.

Our shop will be set up selling our beers on draft and takeaway every weekend until Xmas.

More Info

Cambridge Mill Road Winter Fair: 02/12

This is such a wonderful day and definitely worth visiting. There is something for everyone from incredible local food & drink, to a wide range of xmas gifts, and lots of live music and performances. A great day out for all the family.

More Info

Wee Vinoteca Christmas Wine Fair @ Hitchin Cricket Club: 03/12

Great to be part of this local wine fair hosted by our friends at Wee Vinoteca in Hitchin. This year it takes place at the Hitchin Cricket Club. Come on down to stock up on beer (and wine).

More Info & Tickets

Winter Market @ Crossover Blendery: 09/12

Our Winter Market returns to the farm for a second year. This time we will have more stalls, more food and more music! A great day out for all. Get it in your diary!

More Info